Learn everything insiders know about how to buy laminate flooring.
Carpet Captain doesn't sell flooring, but we have helped nearly one million people buy it
without a sales pitch.
Captain's Laminate Highlights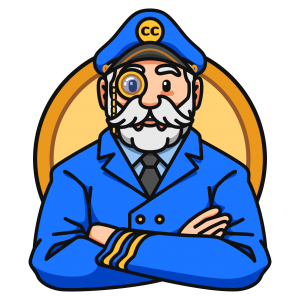 Newer laminate technology can make it look surprisingly like hardwood
AC rating is the most important indicator of laminate durability: 3 is perfect for many homes that need durability
An underlayment is worth the investment in 95% of laminate projects
It's one of the easier DIY jobs, but if you go with an installer, who you choose is still important
Average Cost To Install Laminate Flooring
Price Range:
$970 - $1,690
Want help making decisions on your laminate with a trusted installer in your area?
Try our contractor matching service is a service for help finding installers in your area. Our partners do homework that I don't have time to do on installers in nearly every area: checking credentials, insurance, reputation, etc.
Click here
to fill out a short form with your zip code and laminate project details, and you'll get connected with the top 3 installers in your area.
Average Cost To Install Laminate Flooring
Price Range:
$970 - $1,690