Here to get an estimate on what carpet will cost you? You're in the right place. I'll cover everything from a simple 2-question carpet price estimate to a detailed breakdown.

Here's what you'll find on this page:
why a DIY estimate is important even when you're paying an installer
carpet cost calculator: answer 2 questions and get a surprisingly accurate estimate
the average cost of carpet installed by room and house size
the most important factor in carpet cost
carpet prices based on durability
estimated padding and installation costs
cost to carpet stairs
further reading: tips to know before buying carpet
Carpet Calculator
Prices
Low End
Mid Range
High End
Total Cost
$728
$837
$1,415

See Costs in Your Area!
Start Here - Enter your zip
Let's start with the fun part: A simple 2-step calculator that gives you a good carpet estimate. This estimate includes everything: carpet, installation labor, extra fees, and pad.
Step 1: Enter room size
Step 2: Click "Calculate" button
Why a good DIY price estimate is important (even when you're hiring an installer)
Many people come to this page because they want an idea on what to budget for new flooring. This page should give you an excellent idea of what you'll spend.
But this is an even more important reason:
The #1 way people overpay for carpet is being overcharged, and it might not be so obvious. You may get a great deal on the carpet, but then there are a bunch of random fees thrown into the final bill. Or you might get free padding and installation, but the carpet cost is double what you should pay.
Let me give an example:
Let's say you just pay $0.25 over on the carpet, pad, installation, and misc fees. You're carpeting an average-size home. You'd overpay by $1,000. It adds up fast!
So it's easy to save hundreds by being informed on what you should pay.
Further resources:
If you want a more detailed calculator based on your square footage or to compare to other floor types (laminate, hardwood, etc), check out my flooring cost calculator
If you want a good installer to estimate for you, check out HomeAdvisor's pre-qualified installers in your zip code by clicking here (note: I get a small commission but believe this is a helpful service)
Cost of carpet installed (by room size and house size)
Average Cost To Install Carpet
Price Range:
$845 - $1,650
The estimates below tell you how much I expect it to cost you to put new carpet in your room or house.
It's great for a ballpark estimate of what you might spend if you choose to get new carpet. This can help with planning and budgeting. If you know you already know you're getting new carpet, skip this section–below you'll find how to make a more detailed estimate (which is important to make sure you're not getting ripped off).
Here are the Captain's "rules of thumb" of total estimated costs to carpet your room or home:
One small 10 x12 or 120 square foot room (eg. kids bedroom): $480
One larger room (living room or master bedroom): $1,120
Ranch house (living room, 3 bedrooms, hallway): $4,200
2-story house (ranch + stairs + extra or larger rooms): $7,600
Keep in mind, these estimates make a lot of assumptions: I had to take an "average" guess at your room or home size, the type of carpet you would buy, how much installation costs in your area, and the pad you go with. All of these can make a big change in the cost of carpet.
This was the equivalent of someone asking you, "How much does a large pizza cost?" You could say $15 but you'd be making a lot of assumptions.
If you want a better estimate, I suggest you keep reading. I'll dive into the cost of carpet depending on your situation, and we'll use this to build a detailed "invoice" for what carpet will cost in your home.
The #1 factor in carpet prices
Average Cost To Install New Flooring
Price Range:
$1,215 - $2,460
If you want a better estimate (than the room size estimates above), you need to look at exactly what you're buying with your carpet, padding, and installation.
I've seen carpet costs vary from $250 to $5,000 for the same size room.A big part of this difference was the material. So deciding what carpet material you want is the first important decision you'll make in determining your overall price.
(if you don't know what material you want yet, check out 'carpet cost based on durability and living situation' below)
So how much should you pay per square foot (and square yard) for the 5 most popular carpet materials? Here's a good estimate:
Note: I did not include padding and installation in these prices. It's easy to add in and I'll give you a rule of thumb for installation and pad below.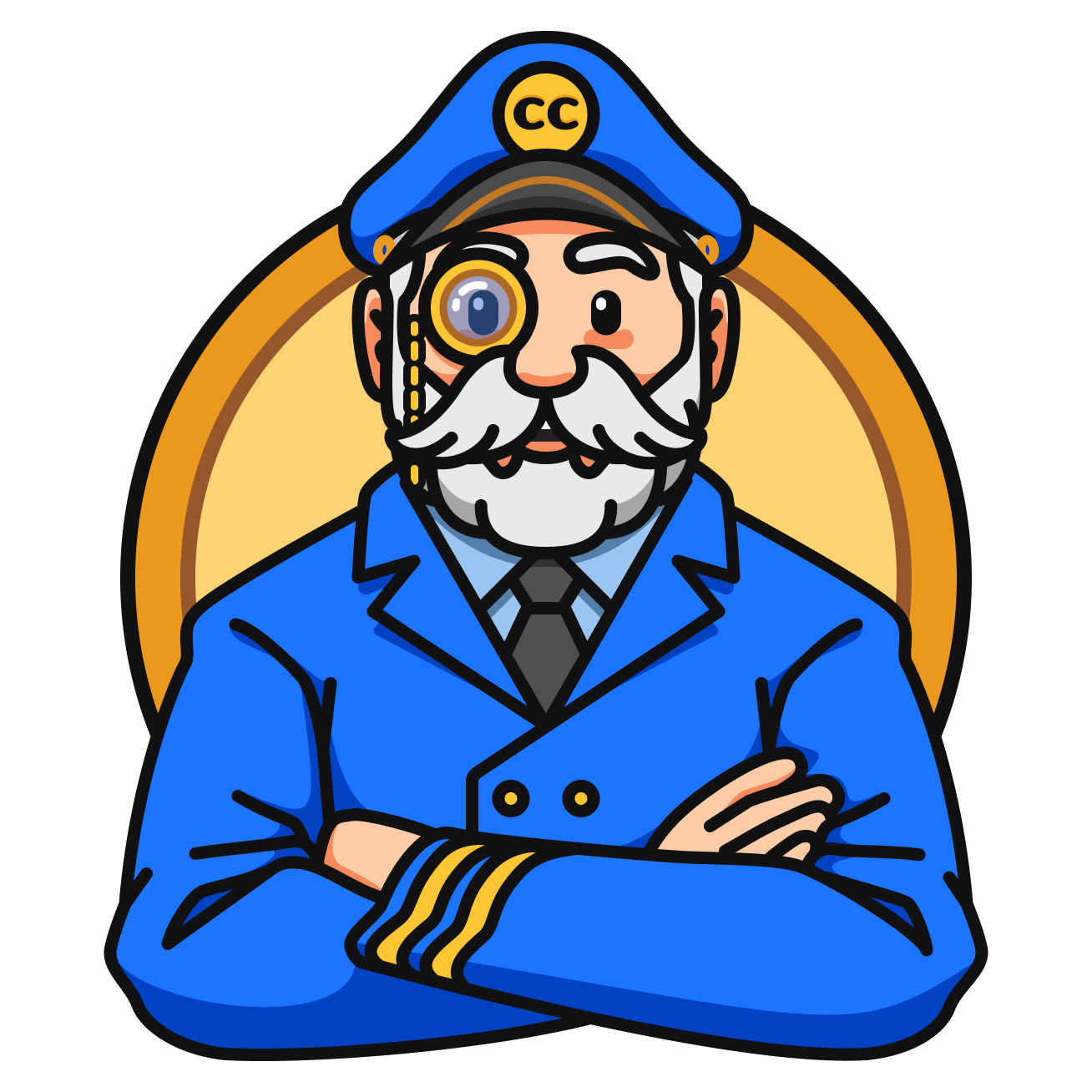 Captain's warning on how prices are listed! You'll find carpet prices listed in both square feet and square yards. This can throw off carpet shoppers because there are 3 feet in a yard, but you need to divide the square yard price by 9 to get the equivalent price per square foot. For example, one store is charging $18 sqyd. You go to another store and they say they have the same carpet for only $2 square foot. Don't let the salesman fool you–these are actually the same price (18 divided by 9 = 2)!
If you're looking for a high-quality carpet with a cheap price from $3 to $7 per sq.ft, check out our latest review on the brand Milliken!
Carpet cost based on durability and living situation
Maybe you don't know what carpet material you're going to buy yet. If that's the case, you still know where the carpet will be installed and what you need out of it. Here are estimates on carpet prices based on different situations:
Apartment or rental: $1.00 sq.ft. ($9 sq.yd.)
Low-grade home: $1.50 sq.ft. ($14 sq.yd.)
Durable home: $4.50 sq.ft. ($40 sq.yd.)
Luxury home: $10 sq.ft. ($90 sq.yd.)
These prices don't include padding and installation, but we'll cover that in the next section.
I could dedicate an article to each "situation" above, but it would bore you. Let's cover a few highlights and assumptions on each situation:
'Apartments and rentals' typically will go with an inexpensive carpet for two reasons: it allows them to replace the carpet more often for new tenants, and it makes it less of a risk if a tenant damages the carpet.
'Apartment and rentals' can get their square footage price closer to $0.50 per square foot with bulk orders and negotiating power.
'Low-grade home' carpet is great for temporary situations, tight budgets, or rooms that aren't used often. In high traffic areas, it will only last a couple of years. But if it's a guest bedroom, it will last a long time since foot traffic is what destroys carpet.
'Durable home' carpet is for the typical homeowner. They want a carpet that keeps its new appearance as long as possible. You can spend up to $10 sq. ft. here, but when you start going above $6-7 sq.ft., you start paying a lot for little improvement in durability.
'Luxury home' is when you want a carpet that stands out. These carpets are often made of natural materials like wool.
Cost of padding and installation
Average Cost To Install Carpet
Price Range:
$845 - $1,650
So far, you've determined what you'll carpet will cost.
Next, you need to determine what your padding and installation will cost. Here are my simple estimates that usually come pretty close:
Carpet pad cost: $0.30 to $0.60 sq.ft.
Carpet installation cost: $0.50 sq.ft.
For budgeting purposes, add $1.00 per square foot for padding and installation to get a good ballpark estimate.
Just like carpet, the cost of padding and installation vary. Installation varies most based on where you live (everything–including floor installation–is more expensive in New York than it is in Kentucky). Padding varies most by the quality you select. Rebond is great for most people, but if you go with a memory foam pad, you'll pay a little more. Check out my popular article on how to choose the best carpet pad.
What about free installation? Too good to be true? Yes and no. Stores honor it when they say free installation, but it's a marketing tactic. They're charging you somewhere else to make up for it and pay their installer. Installers are critical to your carpet performing how you want, so make sure to check out my red flag you hired a lousy installer article.
How much carpet do I need?
Determining how much carpet you need isn't too difficult, but it also may not be as straightforward as you think.
Here is how to determine how much carpet you need:
Determine the rooms which you want to carpet.
Measure and record the length and which of each room.
Multiply the length and width of each room—this is the room square footage.
Add all the room square footages together—this is your total square feet.
Multiply your total square feet by 1.10—this is your amount of carpet needed.
Not too difficult, but this gives you a basic estimate.
For a little more explanation, a little more accuracy, and how to deal with other areas like stairs, check out our page on how to calculate how much carpet you need.
How much does it cost to carpet stairs?
Let's start with a few things in mind:
homes average 13-15 stair steps
a typical stair step is 7 inches in height, 42 inches wide, and has a 12-inch depth or platform
stairs take more of a "beating" and may require a slightly more expensive carpet than average
With this in mind, the average cost to carpet stairs including installation is $500.The range is approximately $200-$1200 depending on the type of carpet and complexity of the installation.
Installation is more expensive on stairs, and this was included in the estimate above (it usually runs around $5 per step). It helps to have a good installer–Home Advisor can help do the homework on installers for you. Click here for a free estimate.
Captain's tips on what to do next:
Average Cost To Install Carpet
Price Range:
$845 - $1,650
I hope you enjoyed the Carpet Estimator.
(okay… crunching numbers isn't that fun). But at least it's out of the way. Now let's move on to how to get the best deal on your carpet purchase.
Here's what I recommend you do next in your carpet buying journey:
If you want a more detailed carpet estimate (or want to compare other types of flooring), check out my flooring cost estimator
If you want a step-by-step walkthrough of what's important when buying carpet, check out my unbiased carpet buying guide.
If you want help finding a pre-qualified installer, HomeAdvisor takes the stress out of finding a good installer in your area. Click here to enter your zip code and get connected with 3 installers in your area.
Anything I didn't cover, or have any questions? Let me know in the comments below.
Average Cost To Install Carpet Flooring
Price Range:
$845 - $1,650